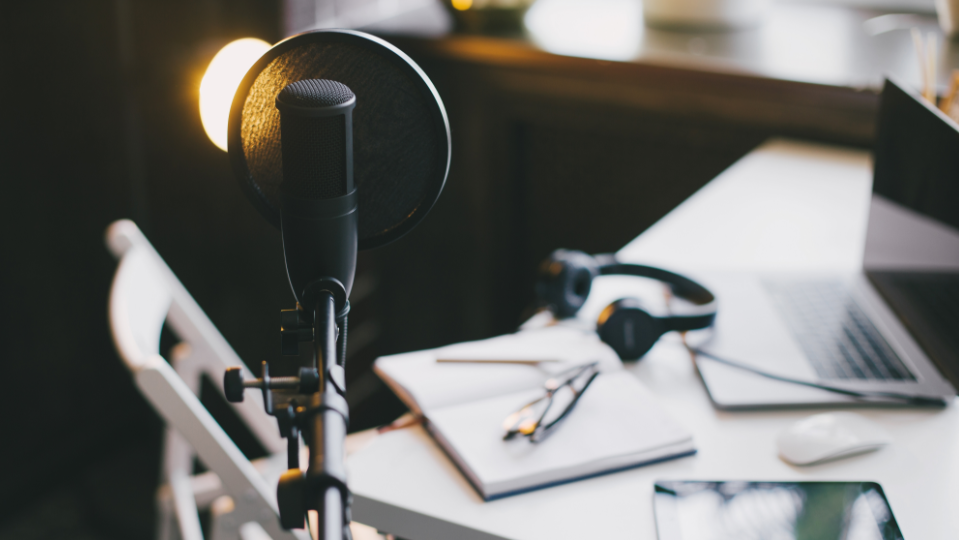 God is moving in New England!
In the least churched part of the United States of America, there are still people who believe in Jesus and who are leaning into the challenges of Gospel evangelism, serving in ministry, and living the abundant Christian life. 
Let's have a different conversation than the statisticians about New England, and celebrate what God is doing to bring this region forward as disciples and disciple-makers of Jesus Christ. 
- Jared Denaro
Host, The Morning Star Bright Lights Podcast